Home
Details

Last Updated on Friday, 18 January 2019 17:37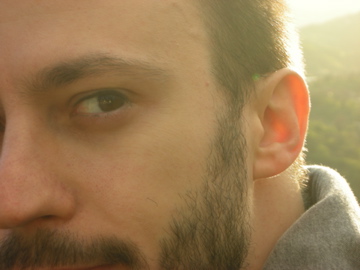 Assistant Professor
List of Publications
Personal home page
Federico Mari received his Ph.D in Computer Science in 2010 from Sapienza University of Rome, defending his thesis on Verification and Synthesis for Discrete Time Linear Hybrid Systems. Currently (from 2019), Federico is an Assistant Professor (tenure track) of Computer Science at the Department of Movement, Human and Health Sciences of the University of Rome Foro Italico. From 2015 to 2018, he was an Assistant Professor at the Computer Science Department of Sapienza University of Rome. Previously, he was a Postdoctoral Researcher in the same Computer Science Department.
Mainly interested in Formal Methods. In particular, on automatic verification (model checking) and control software synthesis for cyber-physical (hybrid) systems. He publishes in journals including IEEE Transactions on Automatic Control and ACM Transactions for Software Engineering and Methodology, and in proceedings of international conferences including Computer Aided Verification (CAV), Hybrid Systems Computation and Control (HSCC). Scopus ID.
Federico is an active reviewer. In fact, he performed reviews for journals including IEEE Transactions on Computers and IEEE Transactions on Circuits and Systems I: Regular Papers. He served as finance chair for conference ETAPS 2013. Publons Verified Record.
Federico participates, as a task/work package leader and proposal writer, in a number of international projects funded by EC or ESA and in a number of national funding projects. In 2017, he received personal Financing for Research Activities from the Italian Ministry of University.