Home
Details

Category: Events
Last Updated on Tuesday, 03 May 2022 23:49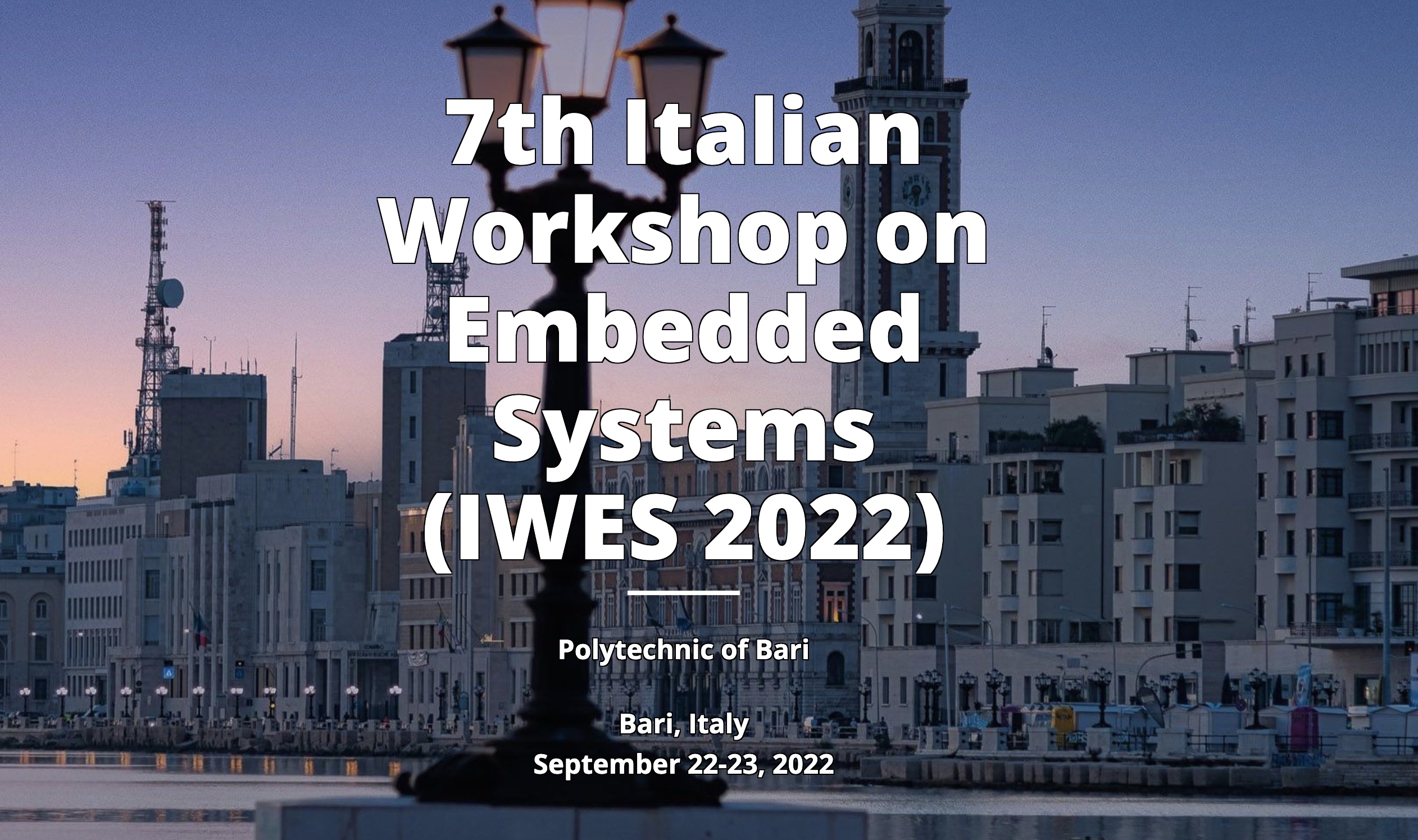 The Polytechnic of Bari organises, with the collaboration of members of MCLab, the 7th Italian Workshop on Embedded Systems (IWES 2022).
The workshop will take place in Bari, on September 22-23, 2022.
IWES 2022 is a meeting point for the exchange of research experience in academy and industry on all aspects of embedded systems. The workshop aims at:
Providing a forum where researchers on embedded systems can present their work, exchange ideas, receive constructive feedback, and interact with the other research groups in the country, thus offering an opportunity for meeting, programming and organising projects, research work or other initiatives.
Facilitating connections and building synergies between Academy and Industry, by providing a place where companies involved in the Embedded Systems business can showcase their current technical challenges and strategic interests and conveniently get up-to-date with the research lines and latest results achieved by the Italian research community on the topic.
Increasing awareness of the importance of the Embedded Systems business among B.Sc., M.Sc. and Ph.D. students in Computer Science and Engineering and of the career opportunities offered by companies active in the field.
Please find out more on the IWES 2022 website.
Details

Category: Projects
Last Updated on Wednesday, 28 July 2021 13:42
PROGETTO COFINANZIATO DALL'UNIONE EUROPEA
Project Title: Satellite Driven Fire Simulator
Project Acronym: SDFS
Funding: POR FESR 2014-2020, Progetti strategici: Aerospazio
CUP: E84G20000150006
Link: http://ing.uniroma2.it/progetti-strategici/ 
Project Total Funding: € 250,000.00
MCLab Sapienza University of Rome Unit (URM1-DI) Funding: € 73,600.00
Details

Category: Uncategorised
Last Updated on Monday, 26 November 2012 10:03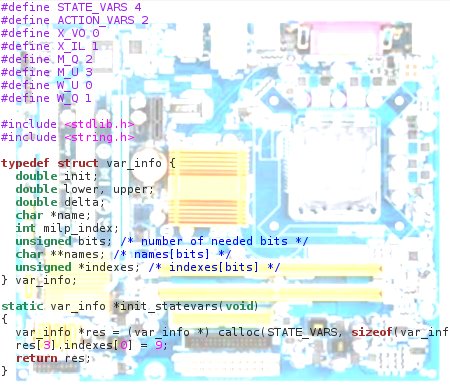 Our main research activity focuses on Model Checking based algorithms and tools for automatic analysis and synthesis of mission or safety critical reactive systems.
A reactive system is a nonterminating system continuously exchanging information (input/output) with its environment in order to reach given goals. Examples of reactive systems are: digital hardware, control systems, operating systems, communication protocols, business processes, Decision Support Systems (DSS), Sense and Respond (SaR) systems in general.
Typically a system is considered mission critical when its failure may entail a loss of money whereas it is considered safety critical when its failure may entail loss of human lives.
Examples of mission critical systems are: space satellites, Decision Support Systems, ERP (Enterprise Resource Planning) systems. Examples of safety critical systems are: railway interlocking systems, airplanes.
Details

Category: Projects
Last Updated on Friday, 06 September 2019 13:35
PROGETTO COFINANZIATO DALL'UNIONE EUROPEA
Project Title: Sistema per il Contrasto di Aeromobili a Pilotaggio Remoto
Project Acronym: SCAPR
Funding: POR FESR 2014-2020, Aerospazio e sicurezza
CUP: F83G17000830007
Project Total Funding: € 340,234.31
MCLab Sapienza University of Rome (UNIROMA1) Unit Funding: € 95,207.06
Details

Category: News
Last Updated on Friday, 18 October 2019 10:42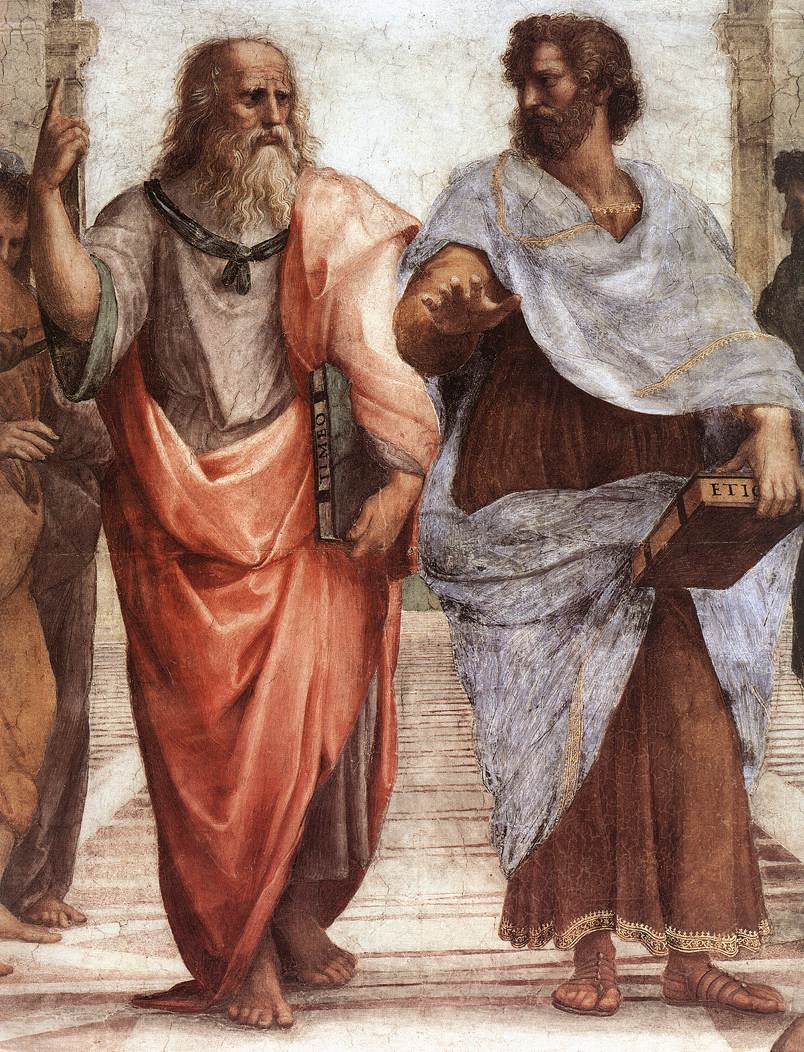 We have PhD and Post-Doc positions.
For further information please contact Enrico Tronci at This email address is being protected from spambots. You need JavaScript enabled to view it. .
Details

Category: Software
Last Updated on Wednesday, 01 February 2017 12:15
SyLVer [MicPro16,PDP15,PDP14,CAV13,SpaceOps12,DASIA11] is a software allowing System Level Formal Verification (SLFV) of Cyber Physical Systems (CPSs). SyLVer implements an assume-guarantee approach to the problem of SLFV.
The goal of SLFV is to show system correctness notwithstanding uncontrollable events (disturbances), as for example faults, variation in system parameters, external inputs, etc. This may be achieved with an exhaustive Hardware In the Loop Simulation (HILS) based approach, by considering all relevant scenarios in the System Under Verification (SUV) operational environment.
SyLVer is a stand-alone software completely running on the user premises. Furtherly, it is possible to exploit MCLab Group cloud infrastructure potential for SyLVer, by using our derived and dedicated Web-based software SyLVer as a Service (SyLVaaS). With SyLVaaS, the generation of relevant scenarios is executed in MCLab cloud infrastructure but HILS activity still takes place on the user premises (as for SyLVer), thus allowing full Intellectual Property protection on the SUV model and the user verification flow.
Details

Category: Software
Last Updated on Friday, 22 March 2019 14:15

QKS [TOSEM14] is a tool for automatic synthesis of correct-by-construction control software (as C code) for Discrete Time Linear Hybrid Systems. More in detail, QKS outputs a control software for software-based control systems like the following: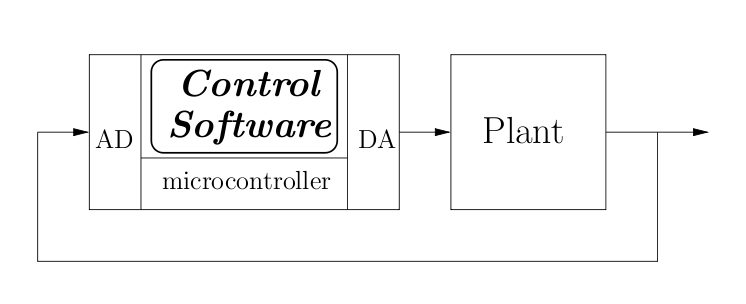 where we highlight the fact that:
measures from plant sensors go through an Analog-to-Digital (AD) conversion (quantization) before being processed;
the control software is typically executed by a microcontroller.