Details

Category: News
Last Updated on Friday, 18 October 2019 10:42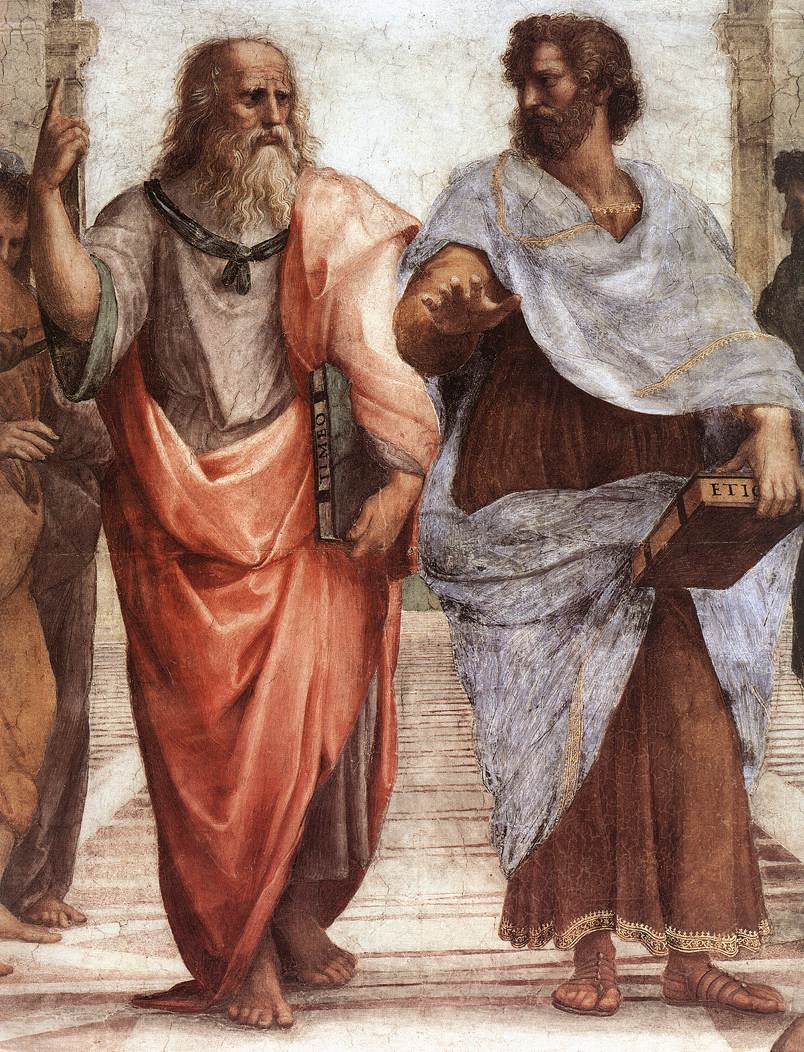 We have PhD and Post-Doc positions.
For further information please contact Enrico Tronci at This email address is being protected from spambots. You need JavaScript enabled to view it. .
Model Checking Based System Level Formal Verification
This is a one-year renewable Post-Doc position under the supervision of Prof. Enrico Tronci.
Aim and Scope
The primary duty for this position is to carry out research activity on novel algorithms and tools for model checking based system level formal verification and synthesis.
Candidate Profile
The ideal candidate should:
Hold a Ph.D. in Computer Science or closely related field.
Have a solid mathematical background (both knowledge of discrete and continuous math is expected).
Have outstanding programming skill in C and C++.
Have good knowledge of explicit as well as symbolic (OBDD, SAT, SMT) model checking algorithms.
Have good knowledge of model checking algorithms for hybrid systems.
Be able to work in a collaborative environment, with a strong committment to reaching research excellence and achieving assigned objectives.
Knowledge of some basic Control Theory, although not required, is a plus.
Contact Person
Prof. Enrico Tronci
Università di Roma "La Sapienza"
Dipartimento di Informatica
Via Salaria 113
I-00198 Roma RM, Italy
mail: This email address is being protected from spambots. You need JavaScript enabled to view it.