Home
Details

Category: Software
Last Updated on Friday, 31 March 2017 09:54

QKS [TOSEM14] is a tool for automatic synthesis of correct-by-construction control software (as C code) for Discrete Time Linear Hybrid Systems. More in detail, QKS outputs a control software for software-based control systems like the following: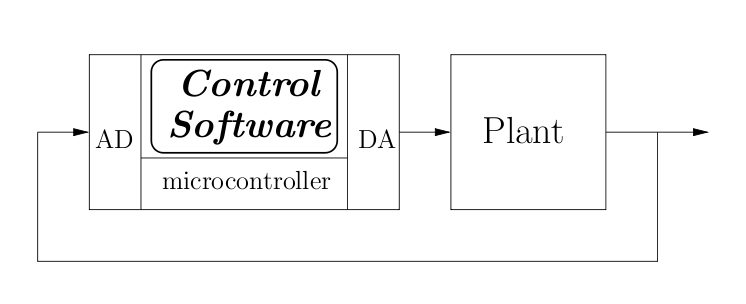 where we highlight the fact that:
measures from plant sensors go through an Analog-to-Digital (AD) conversion (quantization) before being processed;
the control software is typically executed by a microcontroller.
Details

Category: News
Last Updated on Thursday, 14 January 2016 11:35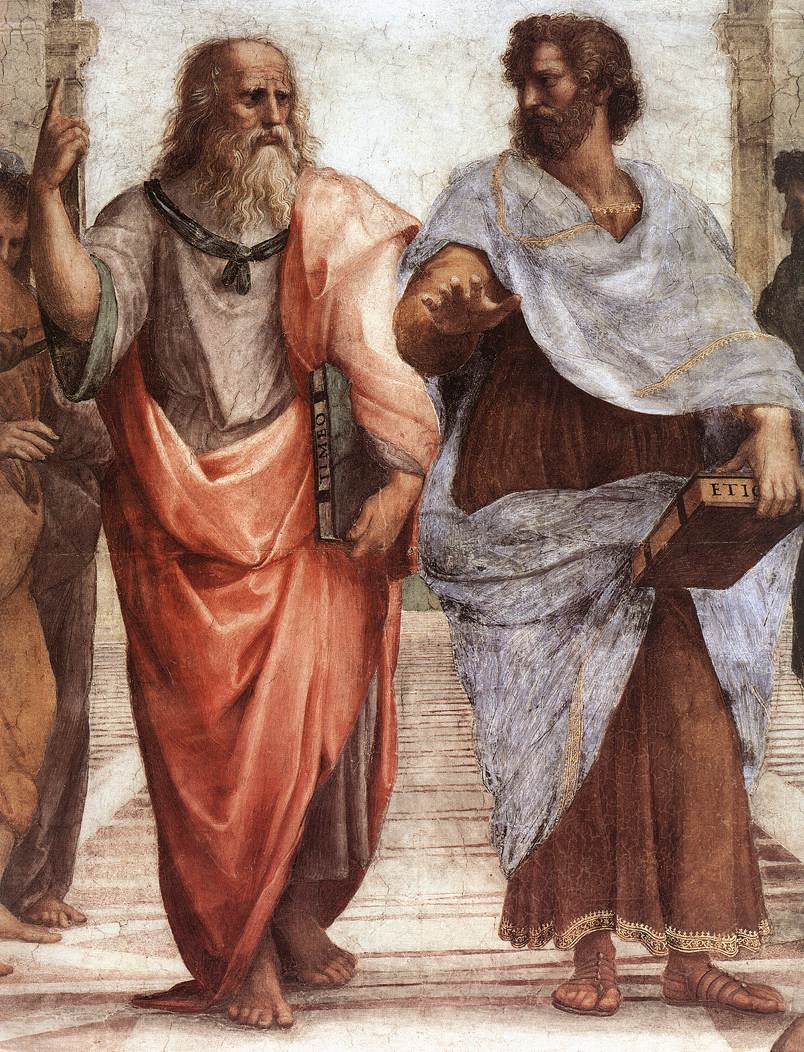 We have PhD and Post-Doc positions.
For further information please contact Enrico Tronci at This email address is being protected from spambots. You need JavaScript enabled to view it. .
Details

Category: News
Last Updated on Monday, 17 November 2014 16:24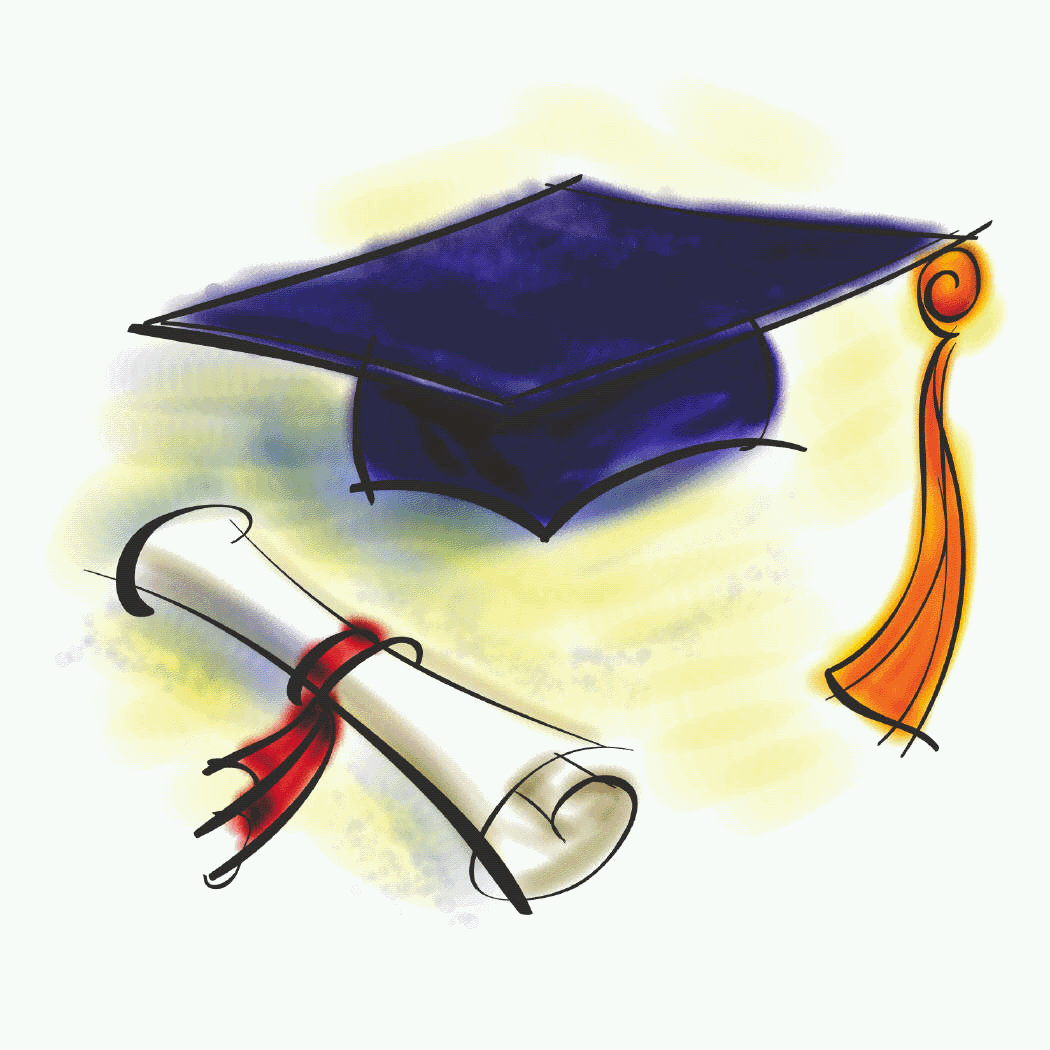 Nel framework dei progetti di ricerca finanziati da ESA e dalla Comunità Europea sono disponibili tesi di laurea specialistica su algoritmi e tools per la verifica e sintesi automatica di sistemi reattivi.
Il focus attuale è Smart Grids e System Biology.